If there's one thing modern drivers can agree on, it's that there's nothing quite like a good SUV. That sentiment grows only more true when you're driving behind the wheel of an SUV from the Dodge and Jeep lineups.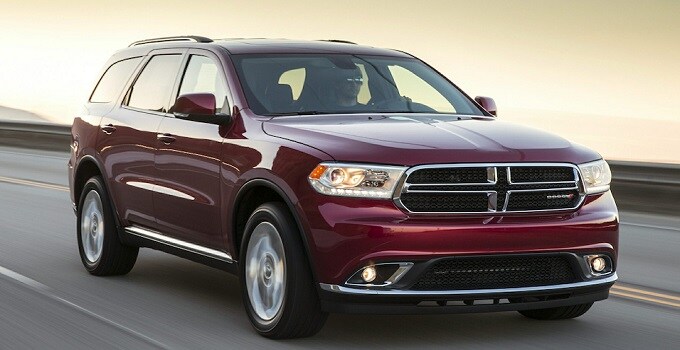 SUVs for Every Kind of Spokane Valley Driver
The best thing about the Dodge and Jeep SUVs you'll find at a dealership like Dishman Dodge Ram Chrysler Jeep is the rich variety they offer. It doesn't matter if you're looking for something on the smaller end or want to the enjoy the muscle of a bigger model powered by some of the industry's most robust powertrains.
Our Dodge options, for instance, include the Dodge Journey and Dodge Durango. An affordable seven-seater, the Journey emphasizes giving you a lot for less. The Durango, meanwhile, works hard to provide a comfortable passenger experience with great features and some excellent options for performance.
The Jeep inventory at our dealership, meanwhile, includes a wide array of models that include everything from small SUVs like the Jeep Renegade, Jeep Compass and Jeep Cherokee, to larger models like the Jeep Grand Cherokee and Jeep Wrangler. Deliberately designed to deliver the highest standards of all-terrain performance, the Jeep lineup is perfect for Spokane Valley drivers with an adventurous streak.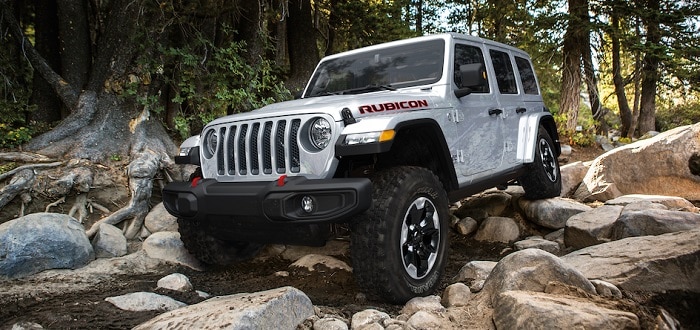 Find a Better Deal on a New SUV
If you're interested in driving a new Jeep or Dodge SUV, contact the sales team at Dishman Dodge Ram Chrysler Jeep. We have special offers available that can help you find a better price on the new model you're interested in. Don't hesitate to give us a call.